Ensure robust cybersecurity with our comprehensive managed security services. We proactively monitor, detect, and respond to threats, safeguarding your organization's valuable data and assets.
Managed Security Services
Greenfield IT offer businesses the opportunity to have expert security professionals constantly monitoring their systems, ensuring that any potential vulnerabilities are detected and addressed promptly. Some key benefits of security services include:
Risk assessment and management:We can help identify potential vulnerabilities and assess the risk of a cyber attack. By understanding these risks, businesses can take proactive measures to mitigate them before an attack occurs.
Rapid response to incidents: In the event of a cyber attack, we can provide a rapid response to minimize the damage and ensure that systems are restored quickly.
Education and training: Greenfield IT can provide education and training to employees on best practices for keeping data and systems secure.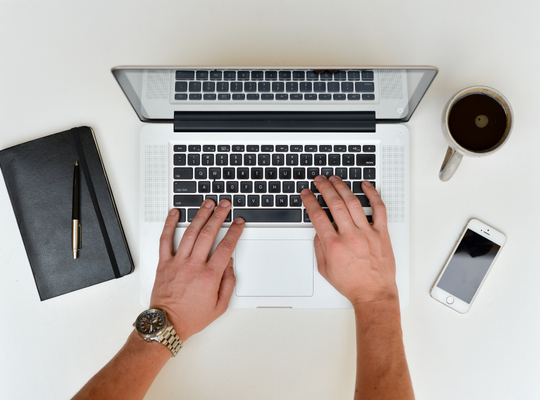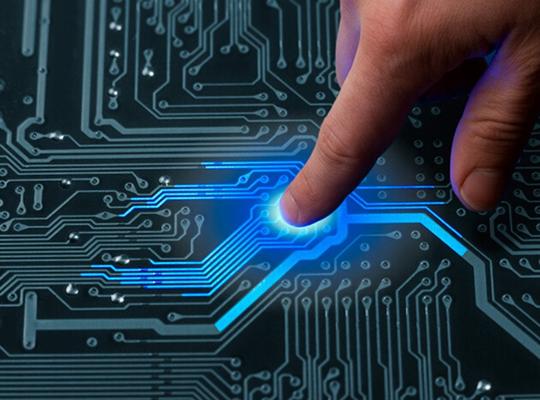 Our Cyber Security Services
We have a range of Cyber Security Services designed for all business sizes. Get in touch with us to learn more.
Managed Firewall
Mobile Device Management (MDM)
Managed Office 365
Managed Antivirus and Endpoint Protection
Weekly Reports and Threat Analysis