Simplify collaboration and content management with SharePoint: Centralised document sharing,
seamless seamwork, and efficient workflows.
Managed IT services and solutions designed to transform your business
At Greenfield IT, we understand the importance of collaboration and information management in today's fast-paced business environment. That's why we recommend SharePoint, a powerful platform for managing and sharing documents, data, and information across your organization. With SharePoint, you can improve productivity, streamline workflows, and facilitate communication and collaboration across teams and departments.
We have extensive experience working with SharePoint and can help you leverage its full potential to improve your business operations. Whether you need help with implementation, customization, or ongoing support and maintenance, we're here to help. Choose Greenfield IT as your SharePoint partner and experience the benefits of this powerful platform for yourself.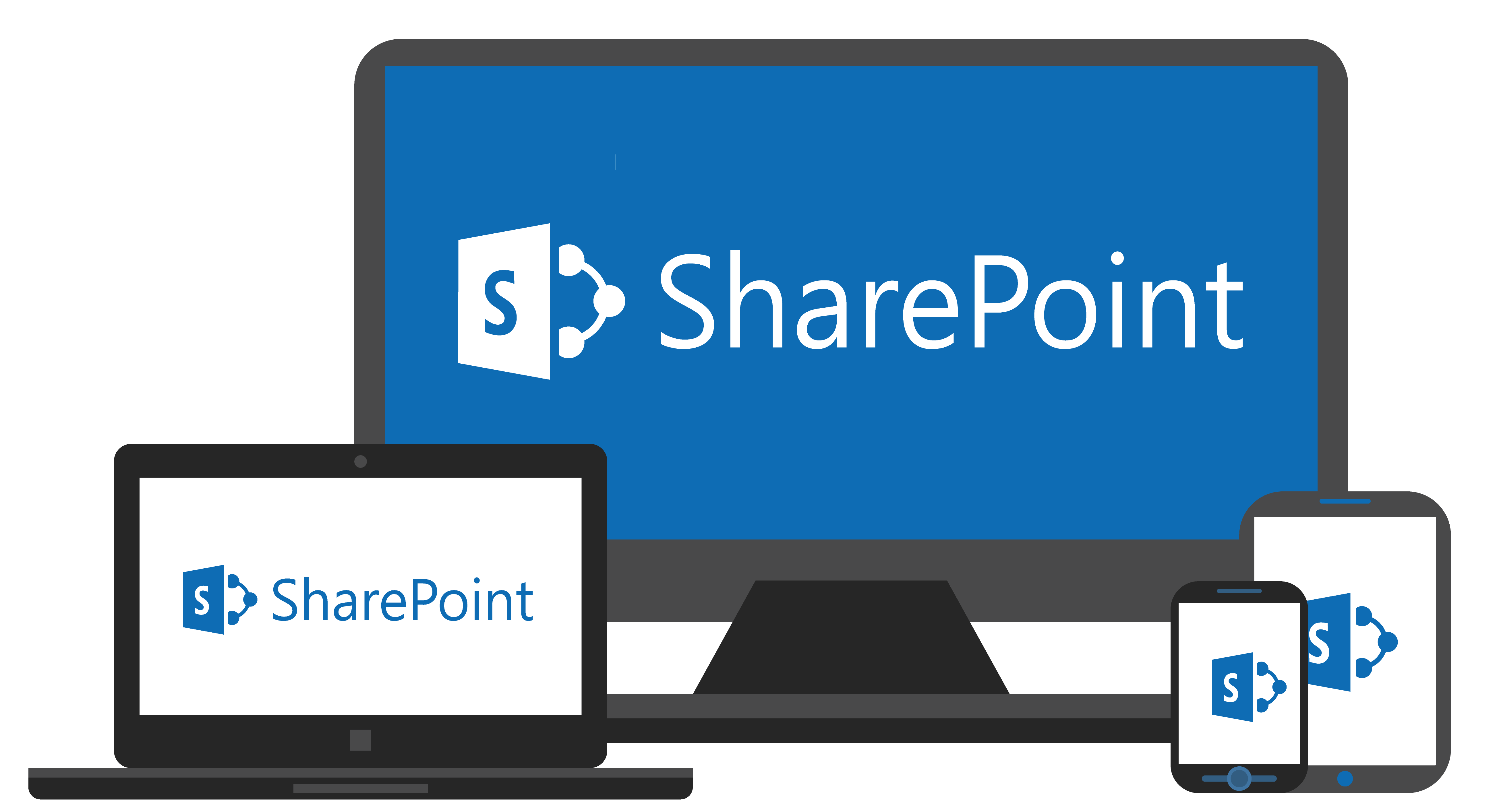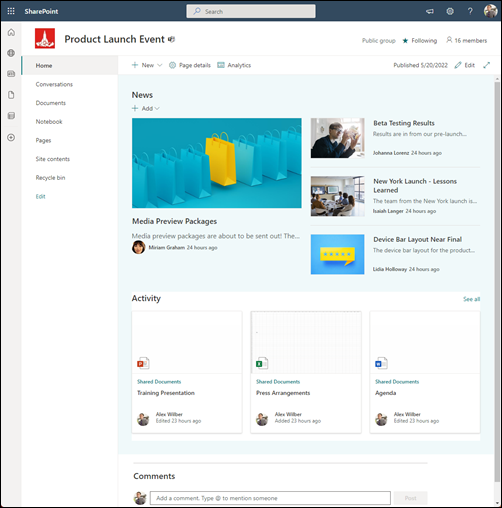 Document Management: SharePoint makes it easy to store, organize, and access documents, both internally and externally.
Collaboration: SharePoint's collaboration features allow teams to work together on projects, share ideas, and stay up-to-date on important information.
Workflow Automation: SharePoint's workflow capabilities allow you to automate repetitive tasks, reducing errors and improving efficiency.
Customization: SharePoint can be customized to meet the specific needs of your business, ensuring that it fits seamlessly into your existing workflows and processes.
Security: SharePoint offers advanced security features to ensure that your data is protected and only accessible to authorized users.