Microsoft Intune and EMS provide centralised device management, enhanced security, increased productivity,
cost-effectiveness, and scalability for organisations of all sizes.
What is Intune and Enterprise Mobility + Security (EMS)
Microsoft Intune is a cloud-based service that allows organizations to manage their employee devices and apps from a central location. It provides tools for managing mobile devices, enforcing security policies, and deploying software and updates.
Enterprise Mobility + Security (EMS) is a suite of tools and services that provides advanced security and management capabilities for organizations. It includes a variety of features such as device management, identity and access management, information protection, and threat detection. EMS works in conjunction with other Microsoft services such as Office 365, Azure, and Windows 10 to provide a comprehensive solution for organizations looking to secure and manage their digital assets.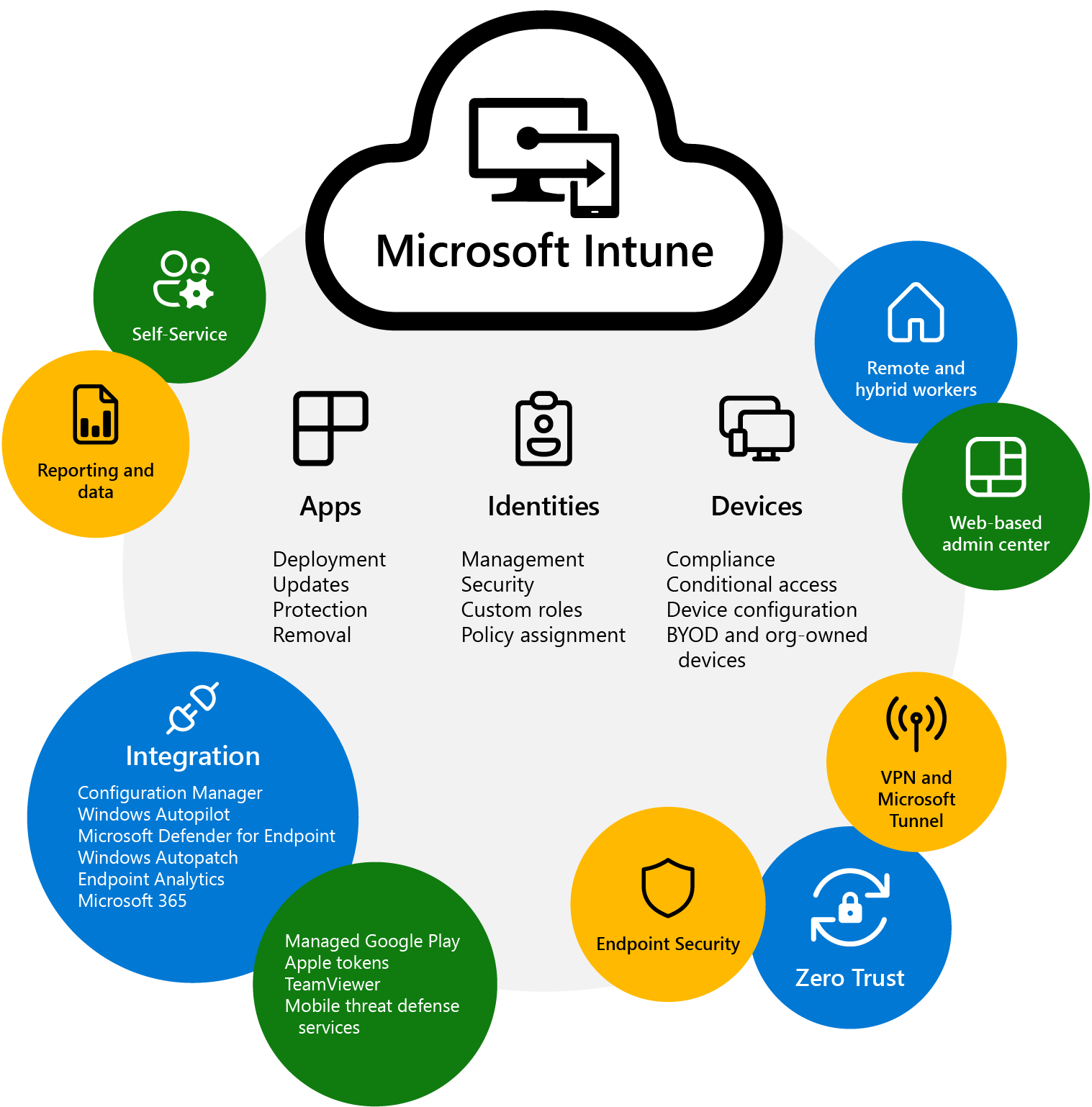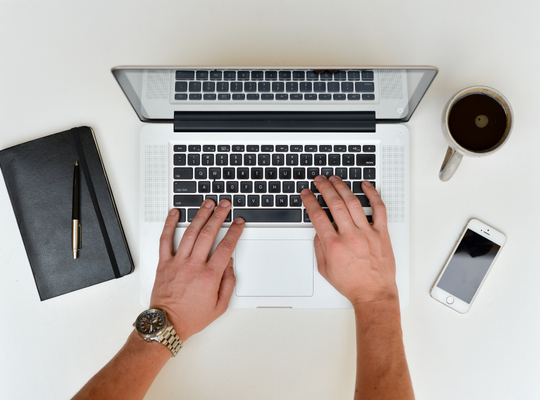 Benefits of Intune Management:
Centralized device and application management: Intune allows organizations to manage devices and applications from a central location, making it easy to enforce security policies, distribute software and updates, and track device usage.
Enhanced security: EMS provides advanced security features such as identity and access management, information protection, and threat detection to help organizations protect their digital assets and prevent data breaches.
Increased productivity: With Intune and EMS, employees can work from anywhere, on any device, and access the resources they need securely. This helps to increase productivity and collaboration while ensuring data security.
Scalability: Intune and EMS can scale to meet the needs of any organization, from small businesses to large enterprises. This makes it easy for organizations to adapt to changing business needs and requirements.