Our tailored IT solutions are designed to help NDIS providers optimize their operations, meet compliance requirements, and provide high-quality services.
Greenfield IT and NDIS providers
Greenfield IT specializes in providing services to NDIS providers, we understand the unique challenges faced by disability service providers. We know that NDIS providers require a comprehensive IT infrastructure that can support their operations while ensuring compliance with the NDIS Quality and Safeguards Commission. We provide a range of services to help NDIS providers meet these challenges and optimize their operations.
We can provide ongoing support and training to ensure that your team is comfortable with the technology and can make the most of its features. With our help, you can focus on providing high-quality services to people with disabilities, knowing that your IT infrastructure is in good hands.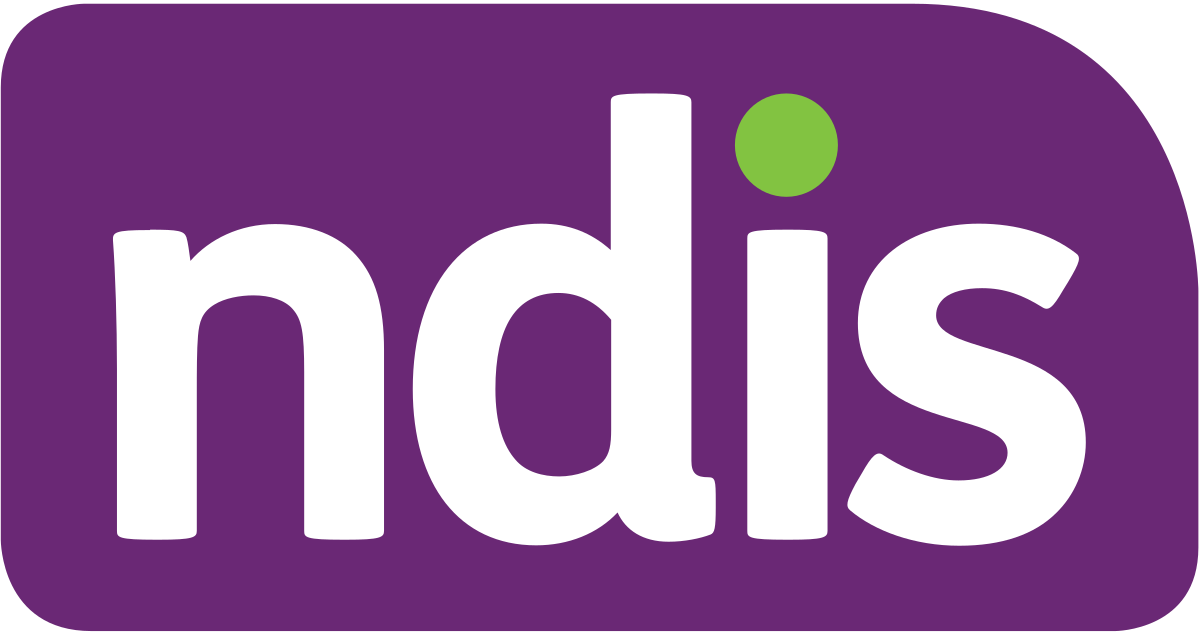 Brisbane Office
Level 1/82 Vulture St, West End QLD 4101
Greenfield IT |  Copyright 2023