Experience next-level threat protection and rapid incident response with Sophos Extended Detection and Response, safeguarding your organisation against advanced cyber threats and minimizing potential damage.
Sophos Extended Detection and Response (XDR)
Sophos is a leading provider of endpoint protection solutions that can help your organization stay secure against today's most sophisticated cyber threats. With Sophos, you can benefit from a wide range of features and capabilities designed to provide comprehensive protection for all of your endpoints, including desktops, laptops, servers, and mobile devices.
At Greenfield IT, we specialize in helping organizations leverage the full power of Sophos endpoint protection solutions. Our expert team can help you with everything from implementation and configuration to ongoing support and maintenance. Contact us today to learn how we can help you stay secure with Sophos endpoint protection.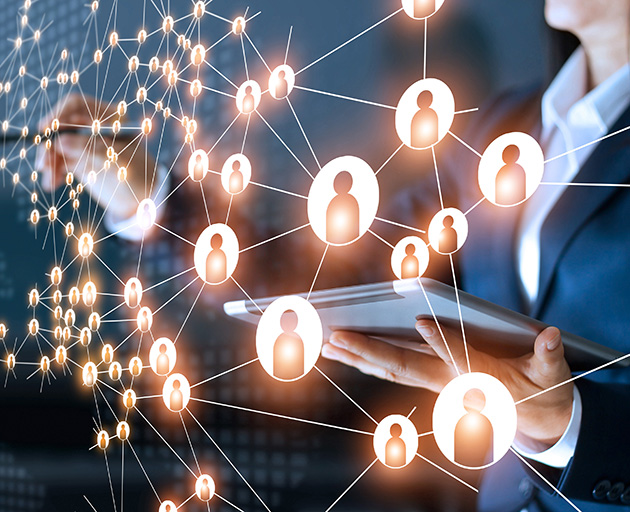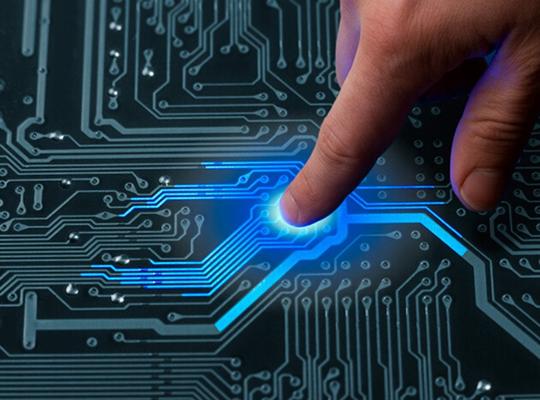 Benefits of Sophos Endpoint Protection
Advanced Threat Detection: Sophos uses advanced machine learning algorithms and behavioral analytics to detect and block the latest threats before they can do harm to your systems.
Unified Management Console: With Sophos, you can manage all of your endpoints from a single unified management console, making it easy to deploy policies and monitor your security posture.
Easy Deployment: Sophos is easy to deploy and can be installed quickly and easily, making it an ideal choice for organizations of all sizes.
Cloud-based Management: Sophos offers cloud-based management, enabling you to manage your endpoints from anywhere, at any time.
Flexible Licensing: Sophos offers flexible licensing options, allowing you to choose the solution that best fits your organization's needs and budget.