Power BI provides real-time data insights while PowerApps streamlines business processes, together they enable businesses to make informed decisions quickly, increase productivity and promote collaboration.
What is PowerApp and PowerBI?
PowerApps and Power BI are two cloud-based services that enable organizations to create custom business applications and analyze data insights in real-time.
PowerApps enables users to build applications that integrate with data from a variety of sources, including Microsoft 365, Dynamics 365, SharePoint, and more. With PowerApps, users can create custom forms, automate workflows, and connect to various data sources, making it a powerful tool for business process automation.
On the other hand, Power BI is a business analytics service that allows organizations to analyze data and share insights across teams and departments. With Power BI, users can create interactive reports and dashboards that provide real-time insights into key performance indicators and other critical metrics. It enables users to connect to a variety of data sources, including Excel spreadsheets, cloud-based data warehouses, and more.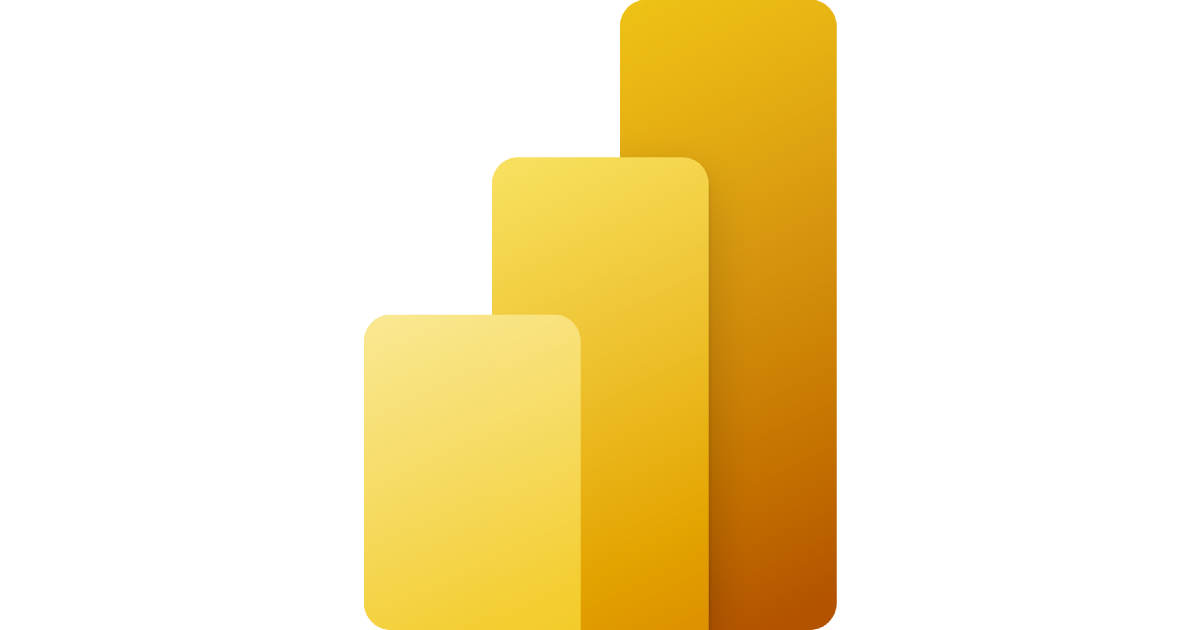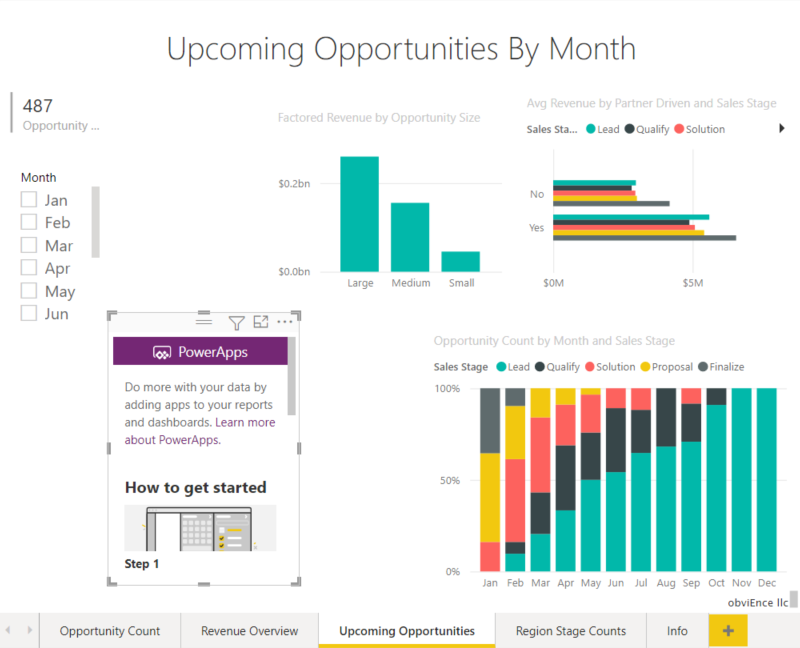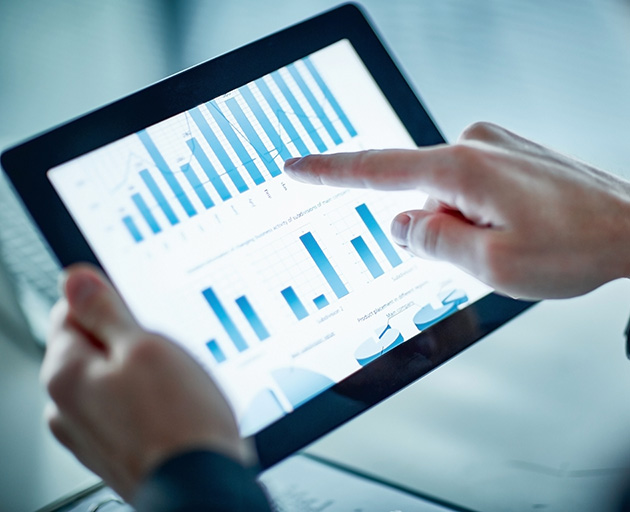 How  you can leverage PowerApps
Streamlining business processes: PowerApps allows businesses to create custom applications that can automate various tasks, saving time and increasing efficiency.
Real-time data insights: Power BI provides real-time data insights that allow businesses to make informed decisions quickly. With its advanced data visualization capabilities, businesses can easily identify trends, spot anomalies, and drill down into data to uncover hidden insights.
Increased productivity: PowerApps and Power BI can help businesses increase productivity by automating tasks and providing real-time insights. By eliminating manual processes and providing actionable insights, businesses can make decisions faster and be more agile in their operations.